Jul 4, 2023 12:47 PM Central
Carla Bakker
Fodmap werkt Feit of Fabel?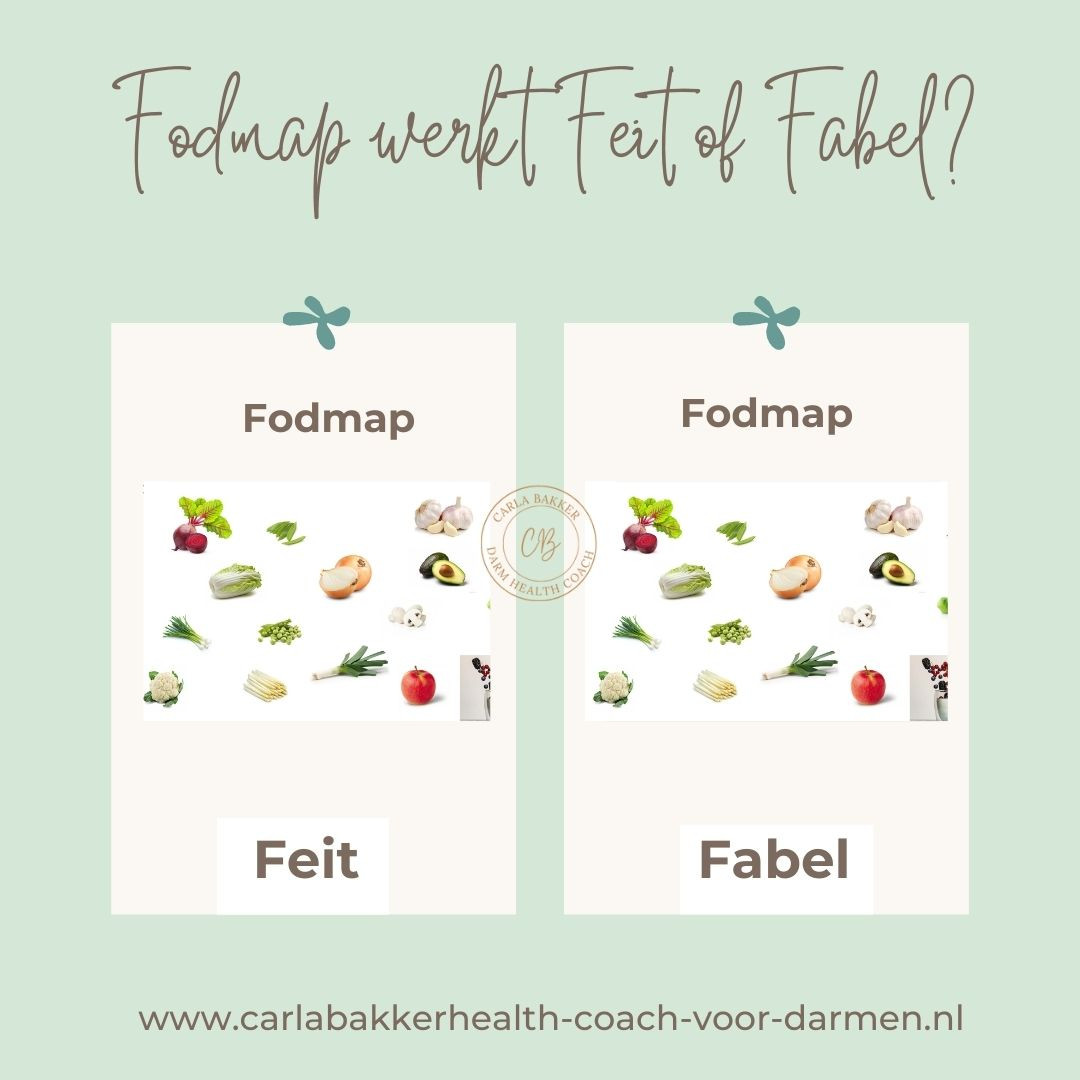 Fodmap werkt Feit of Fabel?
Ik begeef mezelf nu in het hol van de leeuw.
Maakt mij niks uit, ik vertel liever de waarheid.
Het antwoord op de vraag; Fodmap werkt Feit of Fabel?
Fodmap is symptoombestrijding.
Het werkt als jij symptomen wilt bestrijden.
Als je naar de oplossing zoekt voor je spastische of prikkelbare darmen [PDS] is het een Fabel.
Fodmap doet namelijk niks aan de oorzaak wat bij jou PDS veroorzaakt.
Als ik eraan terugdenk. Aan de wanhopige mensen in mijn praktijk.
Sommige waren helemaal zenuwachtig als ze voor de eerste keer kwamen.
Ze zagen mij als de laatste strohalm.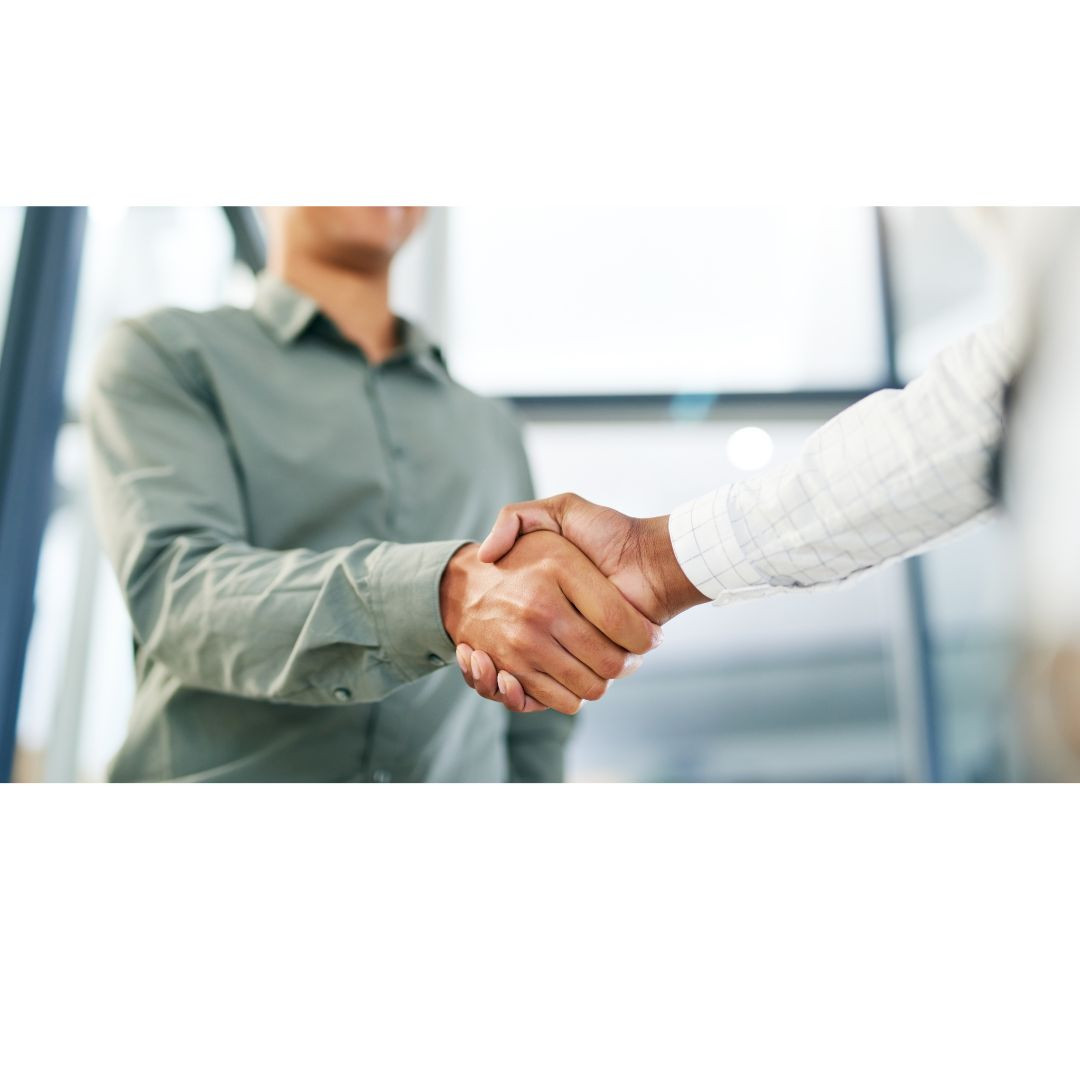 Het tissue doosje werd vaak gebruikt.
"Ik snap er echt helemaal niks van. Ik heb toch goed mijn best gedaan met Fodmap. Geen nieuwe dingen toegevoegd of zo, het ging redelijk. Nu alweer weken totaal niet. Ik weet echt niet meer wat ik nog kan doen. Durf bijna niks meer te eten. Ik ben ten einde raad. Mijn sociale kringetje wordt steeds kleiner. Mijn partner en kinderen kan ik ook niet geven wat ik zou willen. Ik ben bang dat ik er nooit meer van af kom en het steeds erger wordt. Ik weet het echt niet meer"
.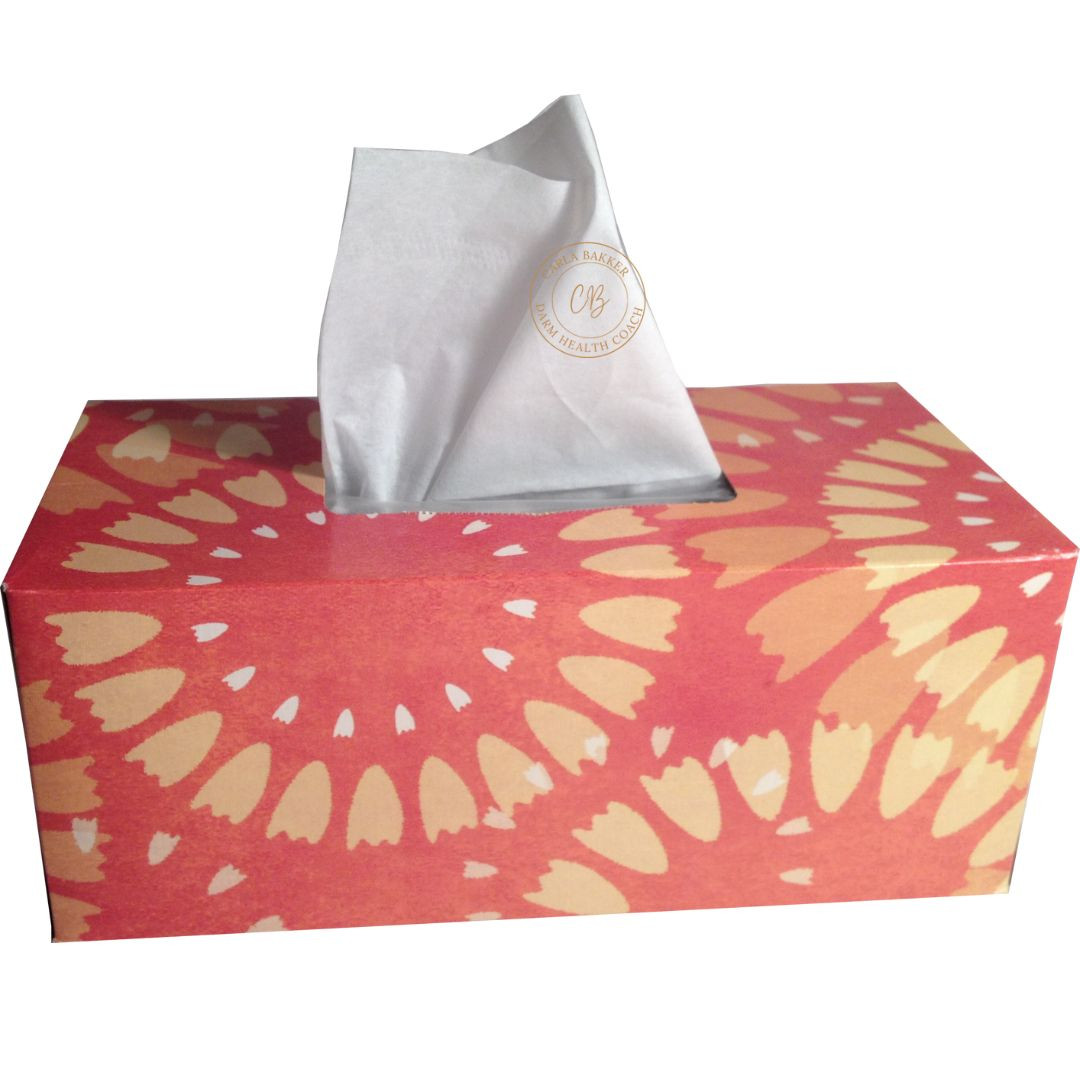 Als we samen de anamnese [ziekteverloop] doorgenomen hadden.
Voor de anamnese neem ik altijd ruim de tijd.
De hele lijdensweg die ze hebben gehad doorlopen, vreselijk soms. Bij de een nog erger als de ander. Van het kastje naar de muur. Wat ze ook vaak zeiden,
"ze voelde zich ongehoord en moesten alles zelf uitzoeken".
Dat raakt me diep, vooral omdat die martelgang weinig heeft opgeleverd.
Als ik mijn manier van werken dan had uitgelegd kregen de mensen weer hoop.
Ik zag de lichtjes in hun ogen. "Waarom is mij dit nooit eerder verteld".
Zo zenuwachtig of angstig als ze soms binnenkwamen zo hoopvol en gemotiveerd gingen ze weer naar huis.
Ik ben blij dat ik deze mensen kan en mag helpen.
Nu werk ik niet meer in een praktijk. Dat is toen uit nood in corona tijd geboren.
Online werkt goed, eigenlijk hetzelfde. De cliënten ervaren dat ook zo. Scheelt reistijd en benzinegeld...
Dus op de vraag; Fodmap werkt Feit of Fabel?
Zeg ik, ook namens mijn cliënten, het is een Fabel dat Fodmap je PDS op lost.
In de facebook groep behandel ik regelmatig ook verschillende onderwerpen als deze.
Hier de
link
dan mis je niks.
In de komende Koffie met Carla en mijn 'Eigen-Wijze' Darm-Health therapie.
[Zonder medicijnen, supplementen, honger, sportschool of moeilijk dieet] staat dit onderwerp op het programma voor de nieuwe leden.
Link
facebook buikpijnoplossen kom in de besloten groep.
Via

contact

kun je ze aan mij stellen.