Apr 14, 2022 01:43 PM Central
Carla Bakker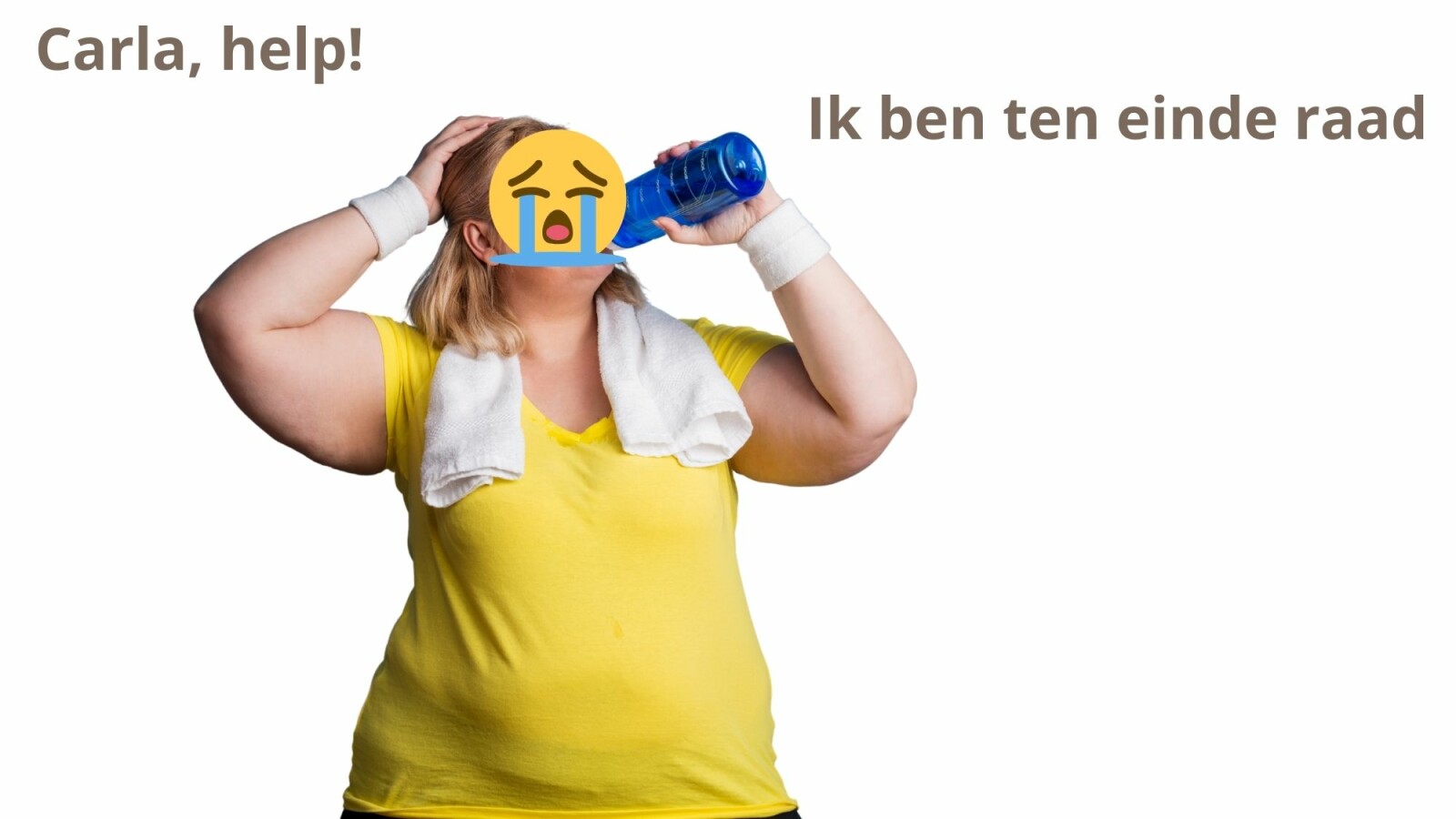 Ik ben ten einde raad.... Een aantal jaren geleden ben ik uit het niets 25 kilo aangekomen, (inmiddels 30). Ik heb altijd al strijd met mijn gewicht en ik heb echt àlles geprobeerd; krijg de kilo's er niet af.
Ben bij een diëtiste geweest, maand een eetdagboek bijgehouden; ik deed het best goed.... Sonja Bakker, weight watchers, acupunctuur, mesoloog, voedingssupplementen, koolhydraat arm, eiwit shakes.... Mijn huisarts had wel een briljant idee: een maagverkleining! (Ben je meteen van je vreetbuien af zei ze... 😮)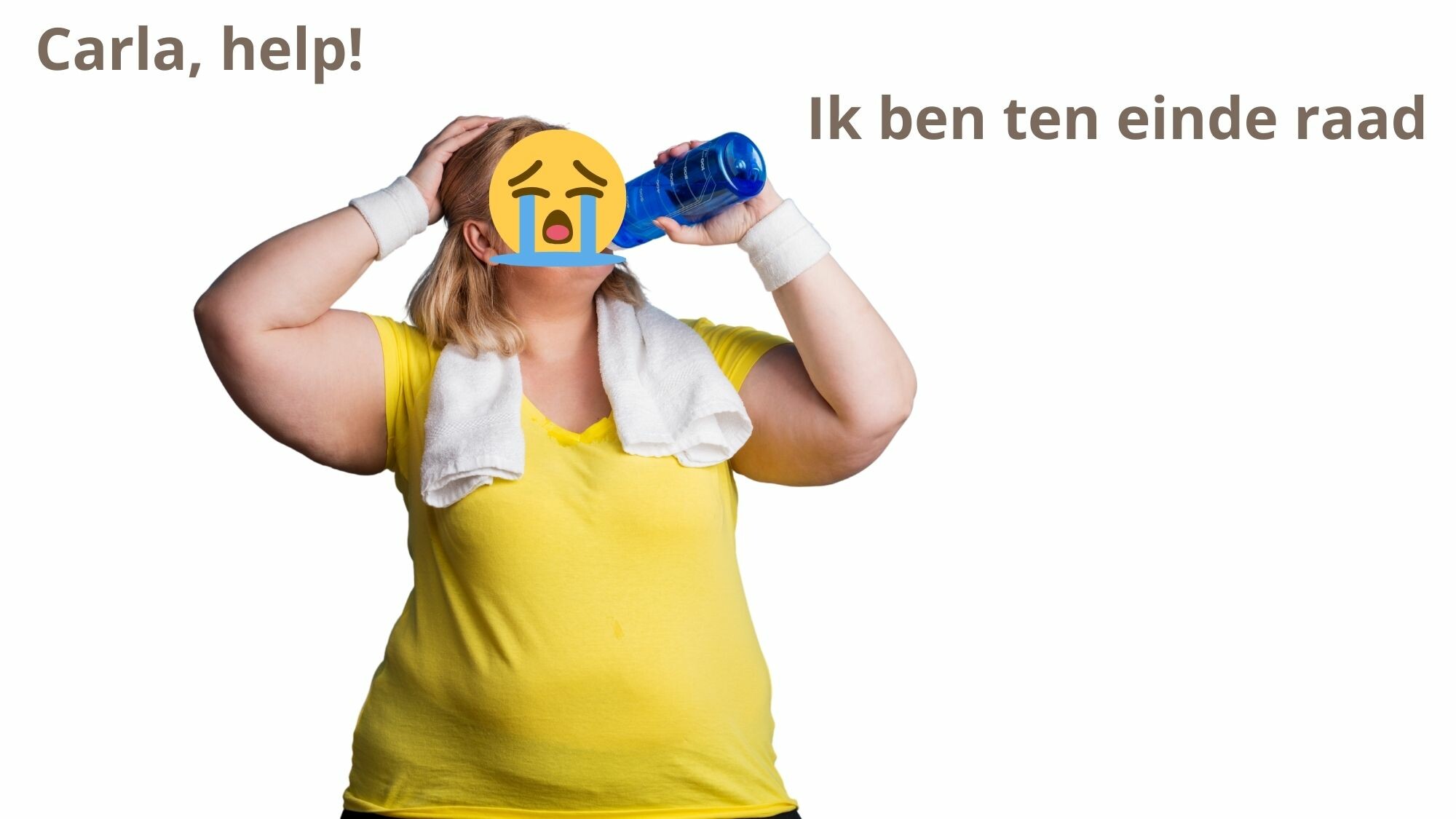 Nu heb ik een heel vervelende blessure aan m'n knie en ben gisteren bij de orthopeed geweest. Die had hetzelfde briljante idee als de huisarts. Maagbandje kon ik ook proberen.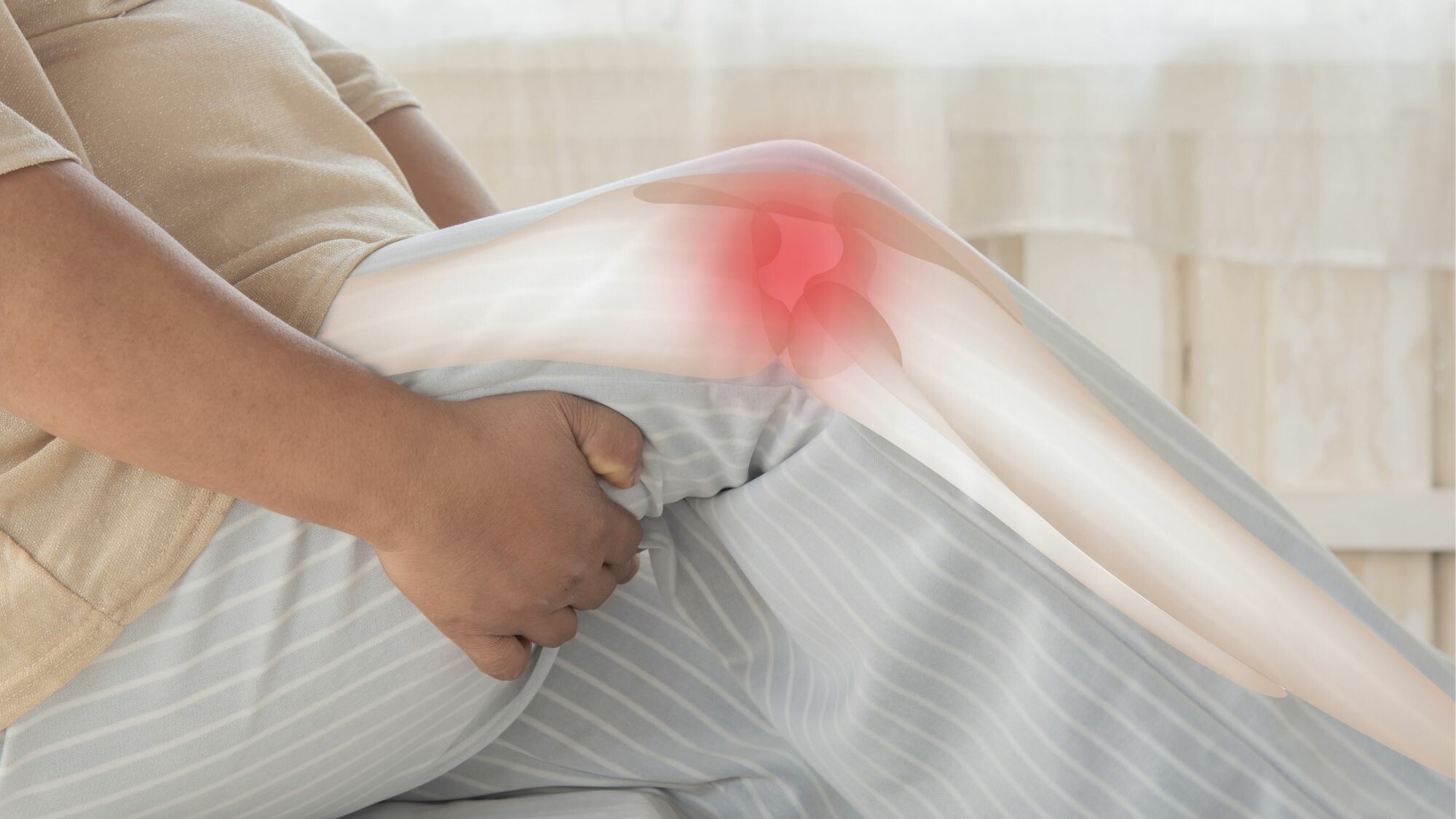 Mijn overgewicht doet mijn knie geen goed. En dat begrijp ik zelf natuurlijk ook. Maar ik éét niet veel! Tuurlijk snoep ik wel eens, maar ook dat blijft binnen de perken.
Dus u begrijpt.... ik weet het niet meer. Leeft sinds gisteren op water, komkommer en een bio-cracker....
Maar dat kan de bedoeling toch niet zijn? Als ik op sla, komkommer en worteltjes moet leven hadden ze wel een konijn van me gemaakt....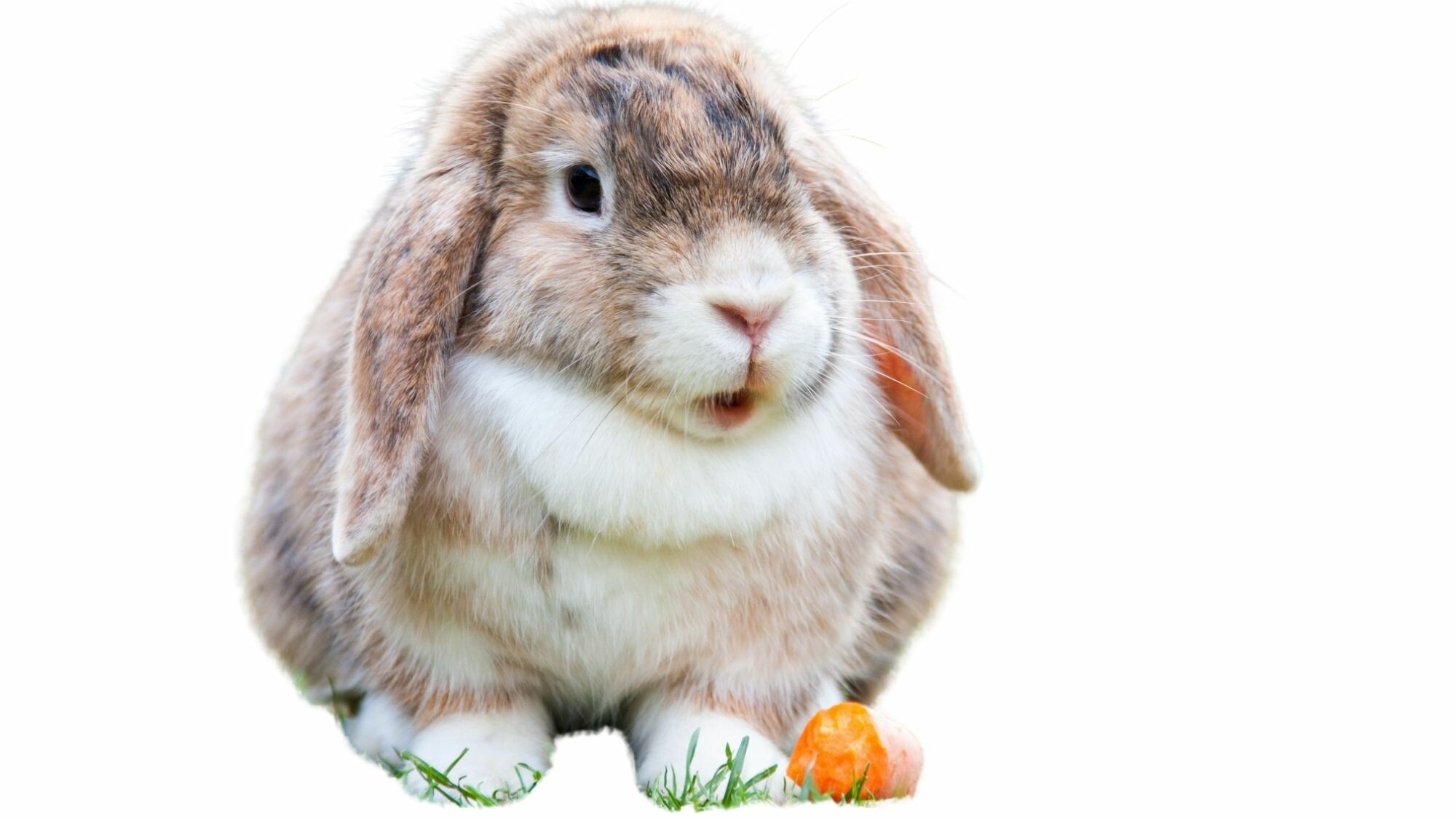 Ik ben een boek aan het lezen over gezonde voeding: moet je zelf melk maken van ongebrande noten....
Ik weet het niet hoor, ik wil best mijn voeding aanpassen maar heb ook nog een gezin, het moet wel te doen zijn.
Denkt u dat u mij kunt helpen? Ik weet het echt niet meer.... 😢
Sorry voor het lange verhaal.
-----------------------------------------------------------------------
Na hoeveel tijd kun je veranderingen in je lichaam merken? Ik eet volgens uw methode sinds donderdag. Het lukt best goed al heb ik héél véél vragen. Ik ben 1 keer de fout ingegaan, gisteren op verjaardag. Dat was mijn fout! 😉
Zou het kunnen dat de grote schoonmaak van de darmen al is begonnen?
En de eeuwige pijn in mijn nek en schouders lijkt wel minder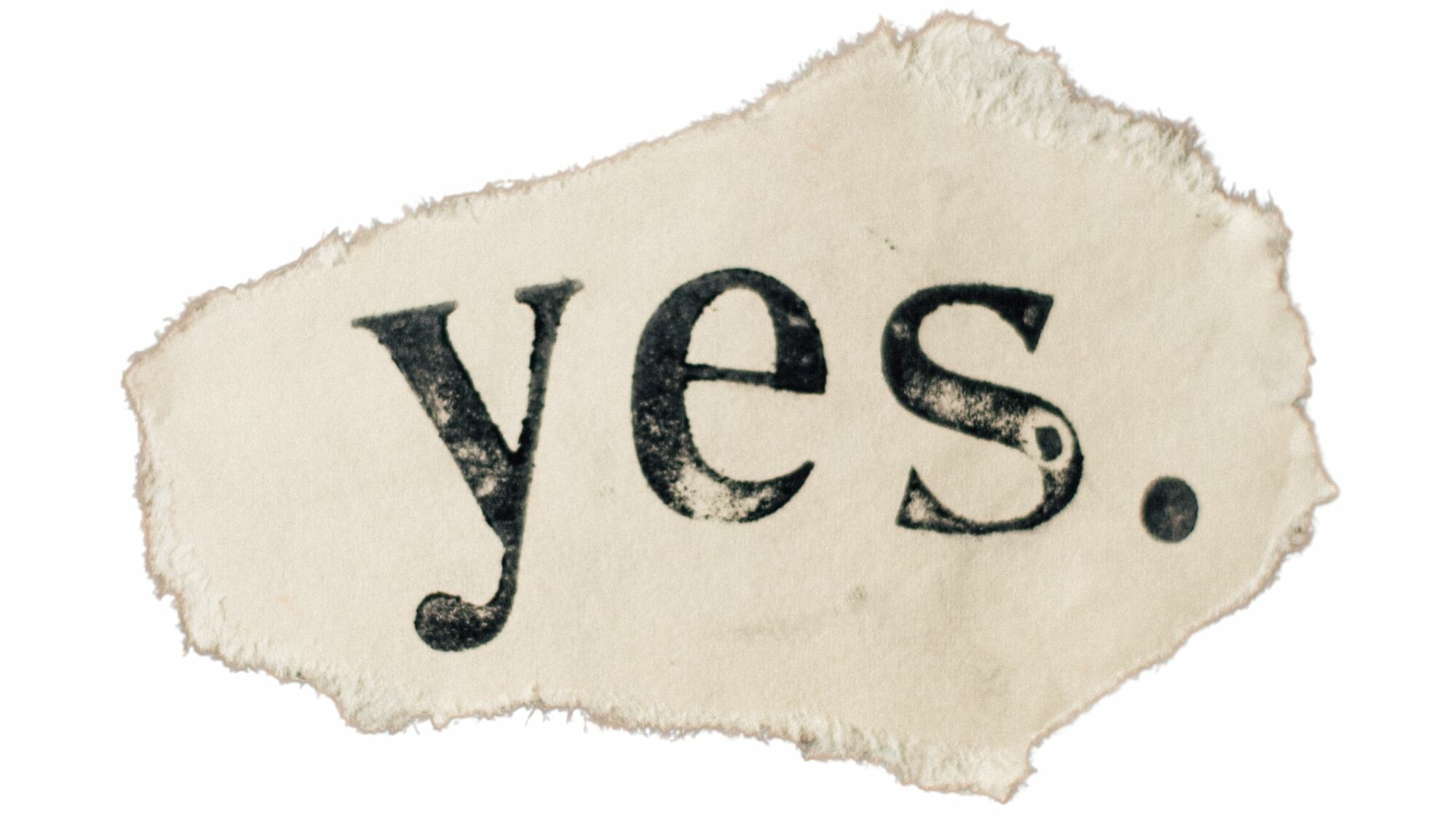 Dat verbeeld ik me toch?
Heeft u toevallig een recept met snijbonen? Die staan voor morgen op het menu maar kan nog niet verzinnen hoe ik dat ga opleuken.
Vandaag stond er bloemkool op tafel. Nooit gedacht dat ik het lekker zou vinden. Ik heb de kerriesaus (die van het broccoli recept) gemaakt; nou heerlijk gegeten!
Straks nog een bakje vers fruit; ik zeg goed bezig!
----------------------------------------------------------------------------------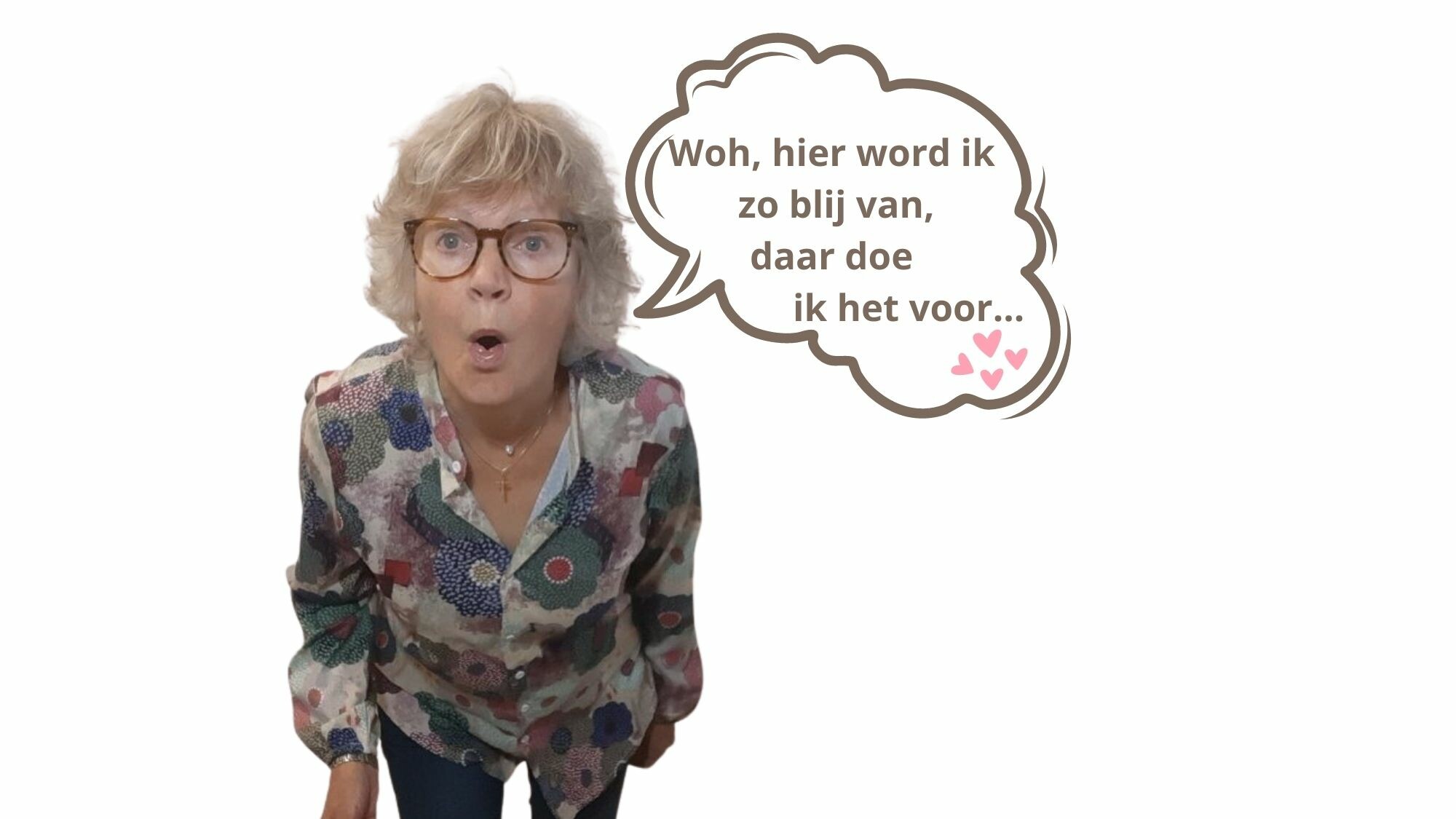 Goed he, zelf voelde ik ook al na een paar dagen dat ik meer energie had.
En met een week of zo, sliep ik veel beter, ik dacht dat zal toch ook niet in dat programma zitten.
Wel dus, nu weet ik wel beter en heb ik al heel veel mensen van de slaapproblemen af geholpen...
Lees mijn hele ervaring verhaal
hier
Via

contact

kun je ze aan mij stellen.
Probeer de [gratis]

recepten

uit, om te ervaren dat je lekker kunt eten zonder maagzuur of opgeblazen gevoel.
In mijn

Facebookgoep

deel ik regelmatig tips en acties, kom er ook bij.